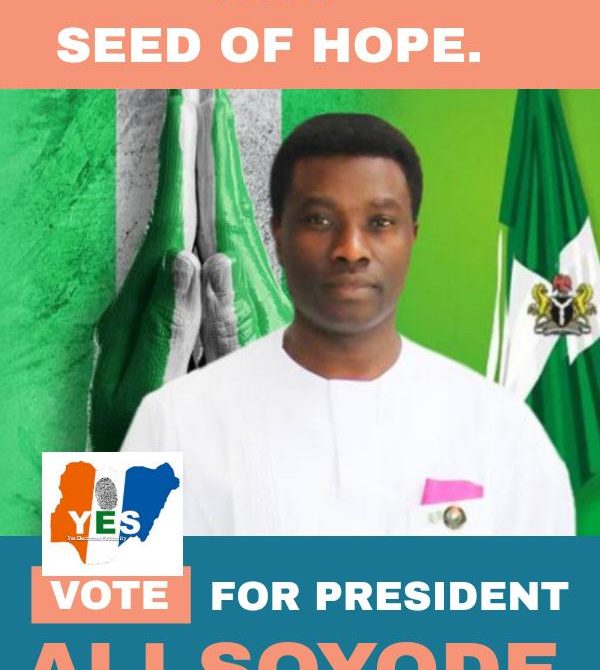 We at the Yes Solidarity party wish everyone a HAPPY NEW YEAR and to remind everyone to make the RIGHT POLITICAL DECISION. Vote YES. Vote Nigeria. Good morning & God bless you all.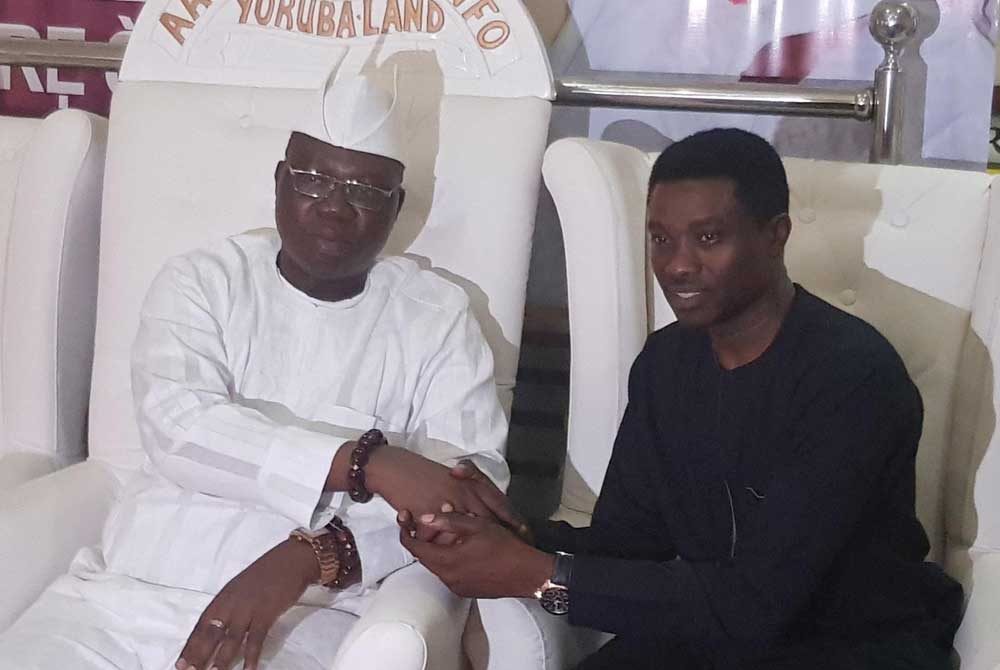 YES Presidential candidate ASThebridge.org with Ona Kakanfo of Yoruba Land Chief Gani Adams 14th Oct
I want to thank all those that have contributed. It's been a worthy experience for all of us especially our small team working under such tremendous amount of uncertainties. To our believers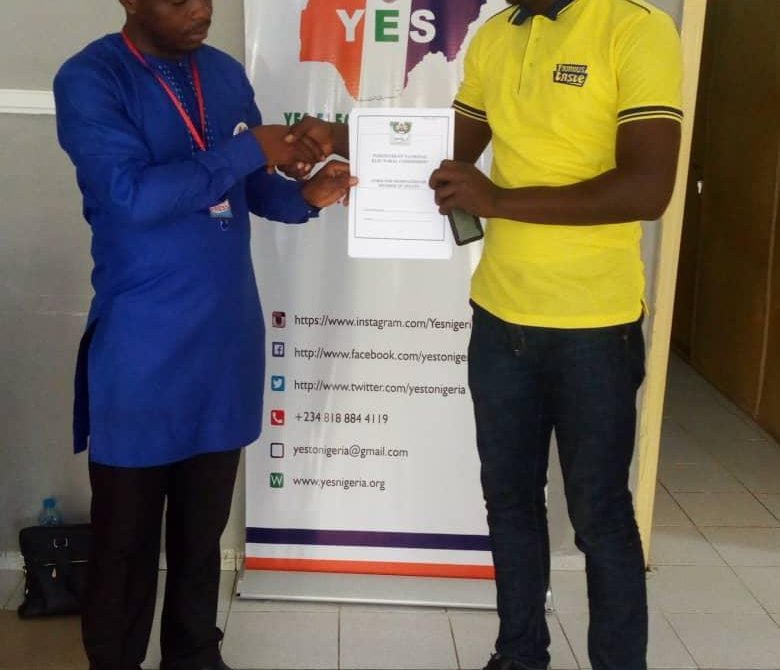 Just in: Paul-Kayode Joash (Eniwaiye) picks YES PARTY Nomination Form to contest Kogi West Senatorial Seat.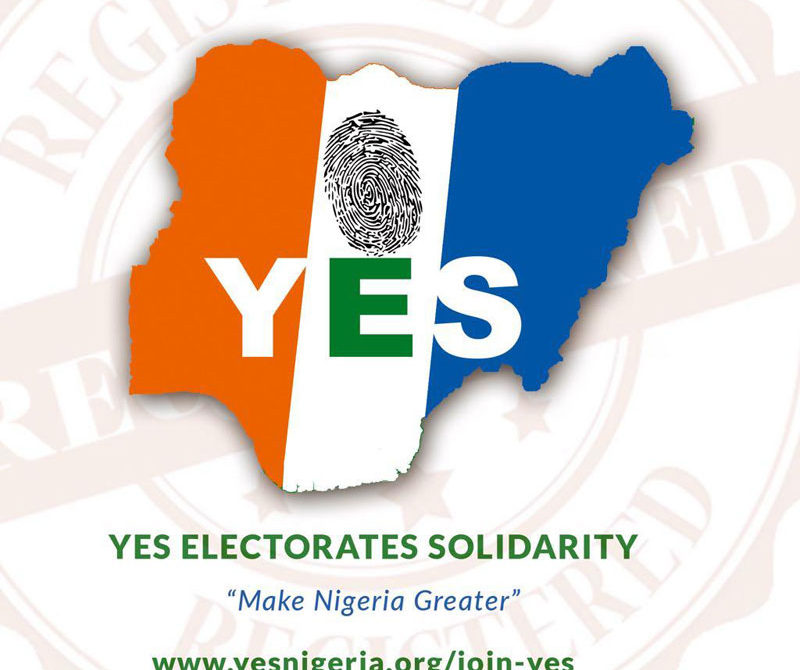 The secretariat will be interested to hear from you on the prospective aspirants that wishes to pick our NOMINATION forms into various elective position within the *YES PARTY*. *YES* together we Can