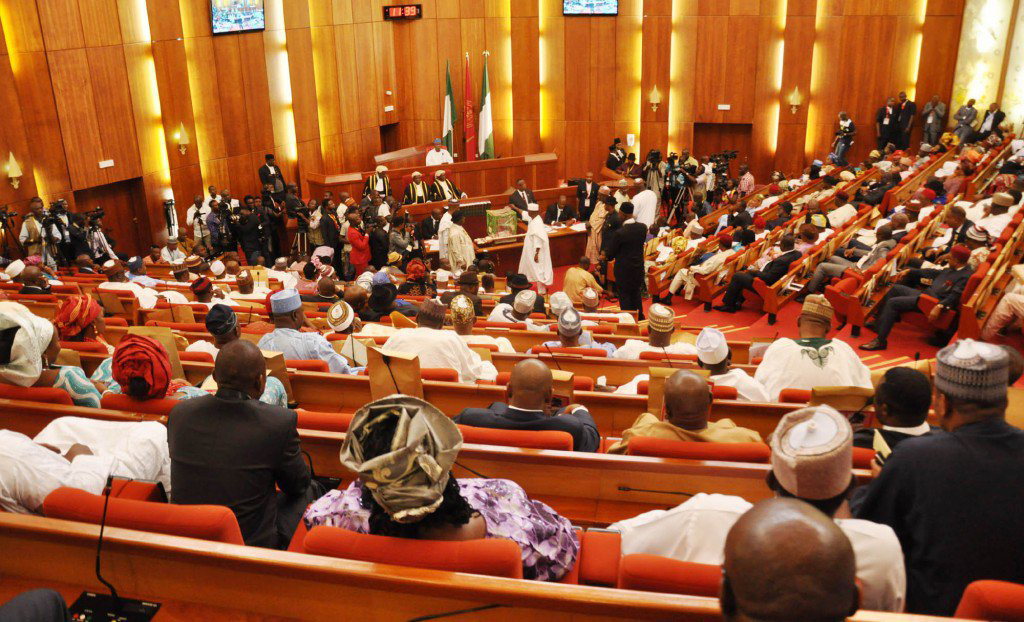 YES ELECTORATES SOLIDARITY
EQUALITY & JUSTICE
LETS GET TO WORK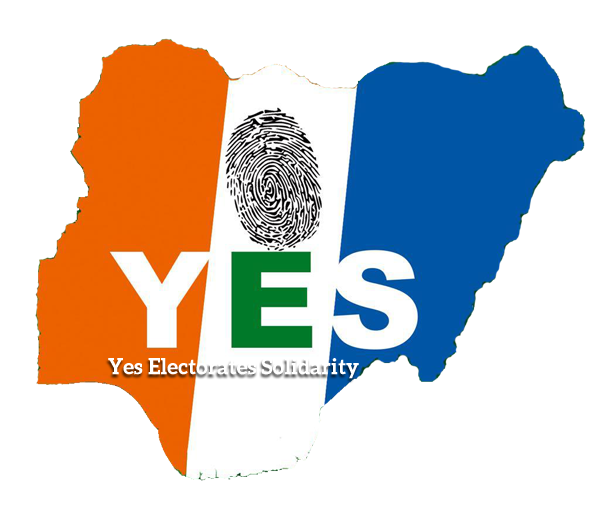 Nigeria Better & Greater
YES NIGERIA
Lets find the best solution to make
YES
Join our people-power movement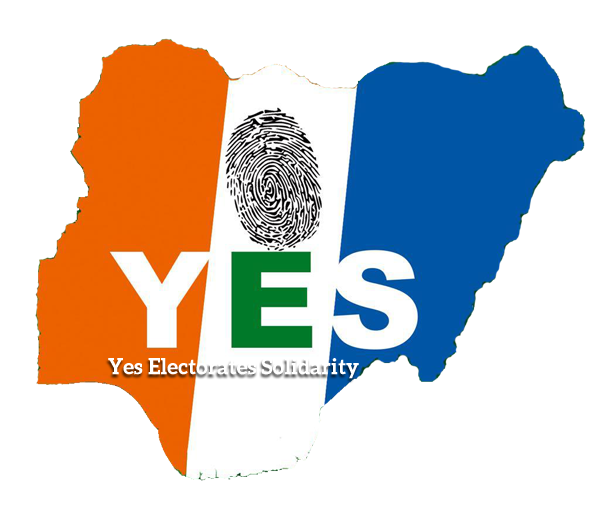 Nigeria Election 2019
The mission of this movement is to identify potential candidates for elective position either directly or indirectly through nomination or opinion poll.
INEC
The Registers of Voters are now on the website, for intending voters to check their status before Election Day.
NIPSS Kuru
To be the apex centre of policy, research and reflection for a better Nigerian and human society.