Our plan for a better, fairer Nigeria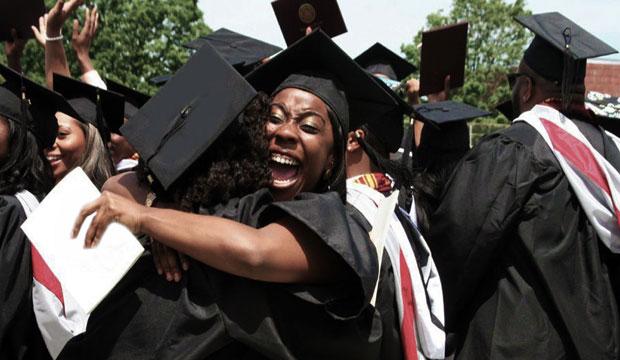 Education is what empowers us all to realise our full potential.
YES's economic strategy is about delivering a fairer, more prosperous society for the many, not just the few.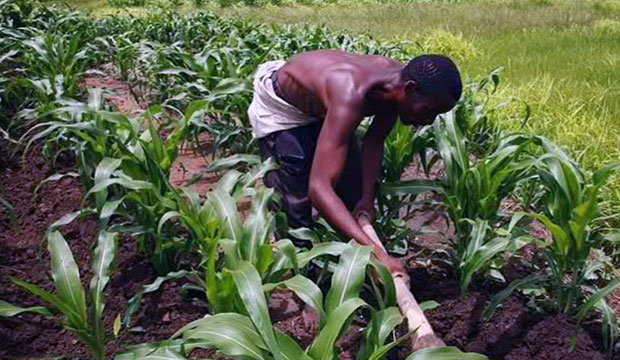 YES seeks to build a society and a world free from all forms of racism/ism.
Having a job should provide people with security and fulfillment. YES will always stand up for working people.