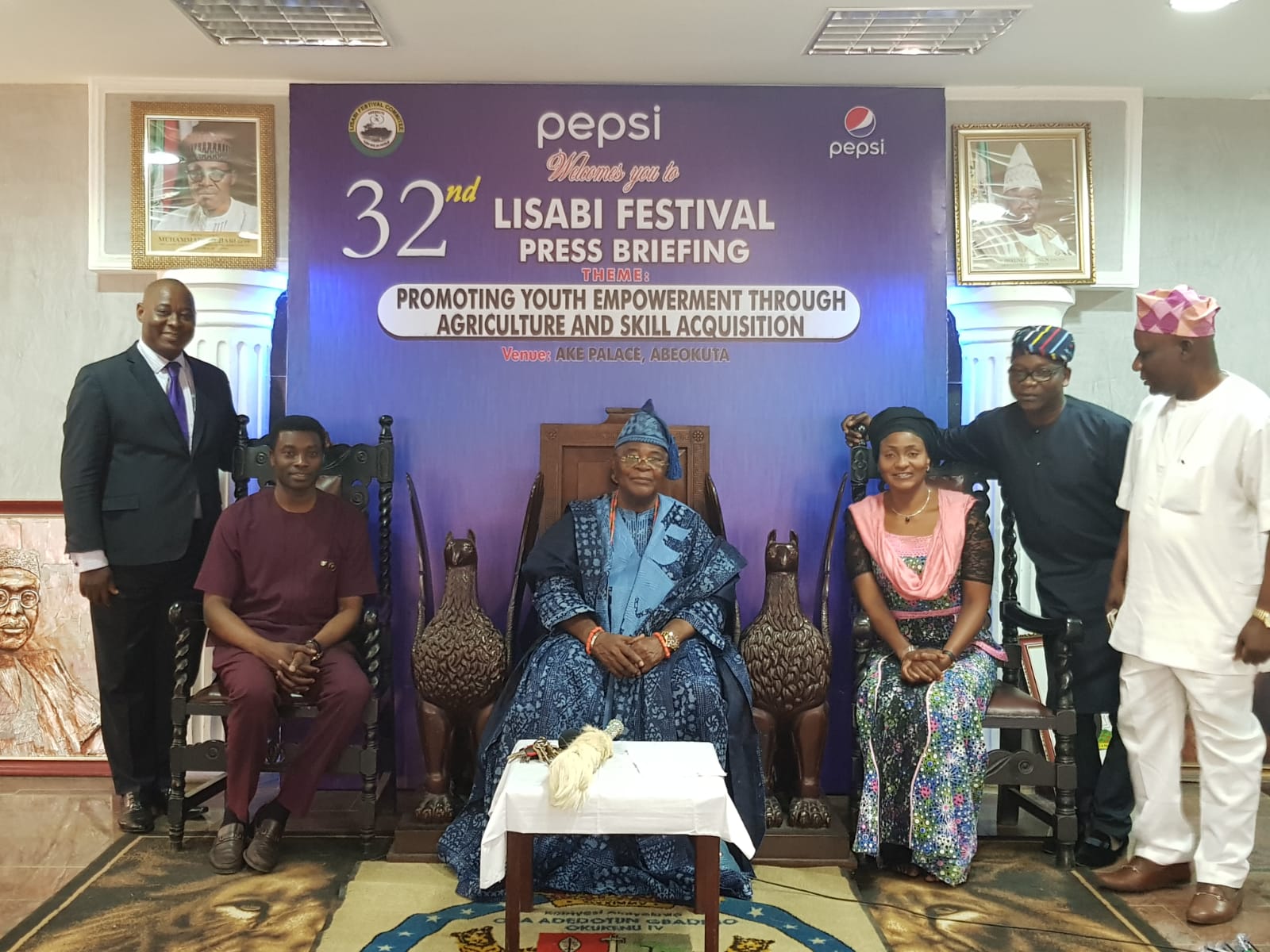 *MONDAY*.
Our first call was on the Governor of Ogun State. Warmly received with banters. After that directed meet the SGF whom showed us hospitality in good ways as their own.
Our second meeting was with OBJ. We had an exploration with PRES. OBJ. He supported fully the aspiration and shared the belief of ADC not fielding a candidate for 2019 Presidency but want to use their strength to work with others to get into office.
*TUESDAY*
This morning started with a meeting the tailoring union of Nigeria. Hosted by the president Otunba Taiwo Wessy. They promised to mobilise their members spread across the country for us. We are Grateful.
Finally just leaving now – A Royal meeting with the Alake and Paramount Ruler of Egbaland. Wonderful engagement and prayers. We give God the praise and likely heading back to Lagos today for our onward returned to bases.