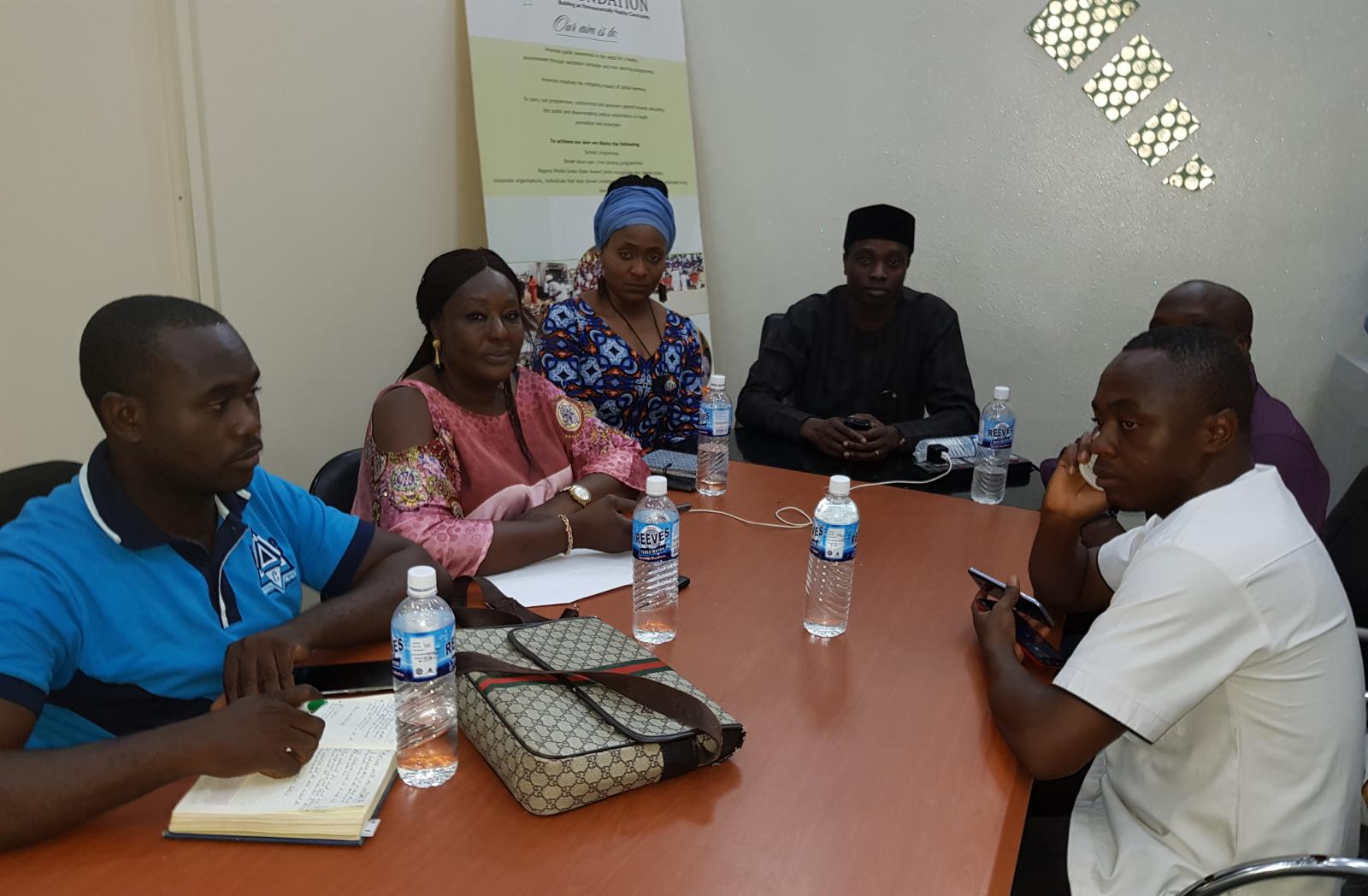 Good morning
Yesterday evening we had a meeting with three political parties.
It was very insightful and hospitable with sincere words and approval to have us on board.
The chairmen without much convincing offers their platforms.
Though, in most of such things are still issues of small change for platform and engagement, annoucement in due time of chosen platform or party.
In attendance are:
HON KENNETH GBAGI – *HOSTED*
DR MARY – *YES*
ALH KABIRU SHITU *APDA*
BARR KENNETH *AA*
DR TANKO *NCP*