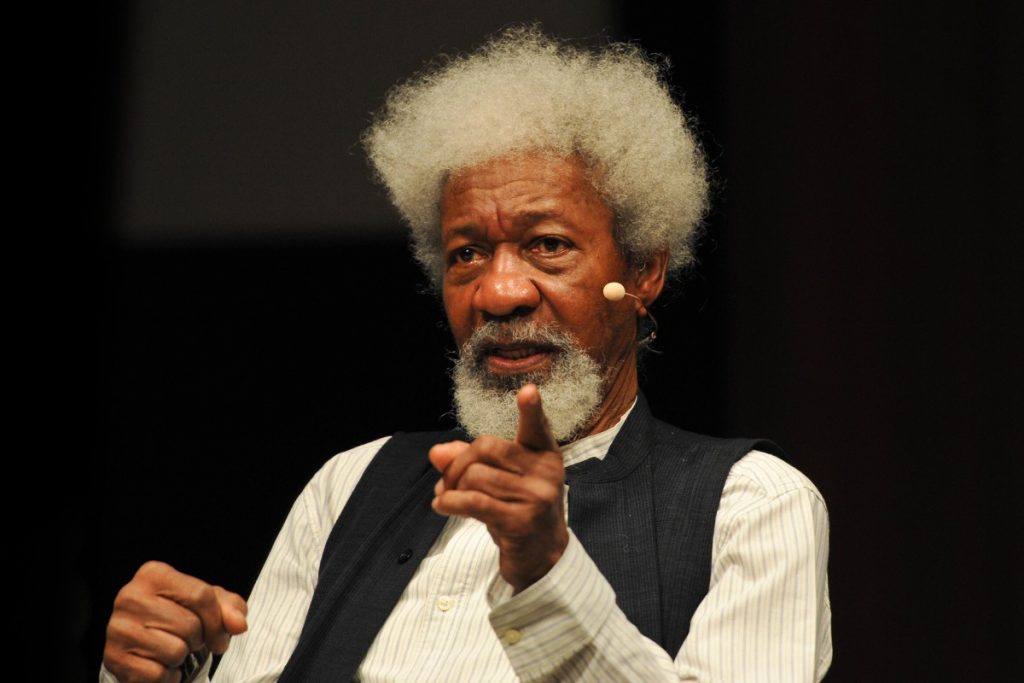 IF APC is not the answer to our Problems, there is no reason going back to the instigators of the problem.
I'm not a politician but I would do everything not to have PDP in Government in Nigeria.
The greatest tragedy that can befall a nation is for her citizens to suffer collective amnesia. I believe PDP believes Nigerians have short memories, if not, Ibori would not have been included in their convention committee and Jonathan would not have been allowed to talk (He ended up indicting himself as usual anyway).
For those who may have forgotten, kindly joggle your memories with the following words on marble and you will agree with me that what happened in Eagle square on saturday was nothing but gathering of rogues.
Happy reading:
1. I acted based on Jonathan's instruction – Dasuki
2. I didn't give order – Jonathan
3. I collected 350M from Dasuki for consultation – Iyorchia Ayu
4. I only collected $30,000 from Dasuki not N100m – Bode George
5. I got N4.6b from Dasuki for spiritual purposes – Bafarawa
6. I got N650M from Dasuki for my Abuja burnt office – Thisday Obaigbena.
7. I got N2.1b from Dasuki for publicity – Dokpesi
8. I got another N100m from Yuguda he didn't tell me from where – Bafarawa.
9. I gave N100m each to Odili, Jim Nwobodo Bode George and others – Yuguda
10. The president asked me to change N10B to foreign currency for PDP delegates – Dasuki
11. My boss asked me to get $11M from the CBN – Dasuki's account officer.
12. I got order from above to pay Tompolo N13B for Maritime university land. – Nimasa DG.
13. 950m was shared in my house — Shekarau
With all this looting and many more revealed, some people are still shouting no sign of change yet, they even say it's political persecution.
But I believe, it is the right thing to do.
If you believe too, send this to other people to garner more support for the fight against corruption and looting in our nation. There must be consequences for such crimes otherwise Nigeria will not develop.
WHERE ARE THE #WAILERS?
"Over 20 billion dollars unremitted to the Federation account, and if nothing is done by 2015 upward, Nigeria will know what economic crisis is"
*~ Emir Sanusi Lamido Sanusi*
"Whoever wins 2015 will NEVER find it easy to govern. Over 30 trillion is mismanaged, unaccounted for or missing under Jonathan."
*~ Prof Charles Soludo*
"Our reserve is depleted and our savings are squandered. Our nation is in trouble."
*~ Dr Oby Ezekwesili.*
"For seven months, NNPC did not remit any money into federation account. When I called as a sitting governor and major oil producing state, Deziani Alison Madueke refused to pick my calls."
*~ Godswill Akpabio*
"I told them to save ahead of eventualities but Jonathan had no political will to do so and this is the reason why we are in crisis, because we squandered our boom."
*~ Okonjo Iweala*
"Okonjo-Iweala, Sanusi urged us to save but we state Governors refused to save for the unseen future during the tenure of Goodluck Jonathan, despite warning from economic experts."
*~ Peter Obi*
"Jonathan is a blessed ATM machine that doesn't have secret pin number"
*~ Bala Mohammed*
* Tompolo was paid 13Billion.!
* Ex-CDS,Alex Badeh dug a pit toilet to hide $32m.
* Patience Jonathan is claiming $31m, she has sued the Nigerian state.
* Femi Fani-Kayode took 740M.
* Dasuki used trucks to load over $35B from the CBN.
* Olisa Metuh took 400M.
* Aziboala, GEJ's cousin took 6B naira.
* Nenadi Usman took 3.5B naira.
* Fayose took 3B naira.
* Obanikoro took 4Billion naira.
* Olu Falae took 100M naira.
* Tony Anenih – 400M naira.
* Oritsejafor – $35M
* Former Air Chief Amosu – 2Billion naira.
* Lucky Igbinedion-16B naira.
*Bode-George and Dabo -100B naira
* Jolly Nyame-2.4B naira.
* Joshua Dariye-700M naira.
*Nyesom Wike stole #4b.
* Diezzani with $20 billion missing oil money?
15 billon dollars missing from arms fund, 10 billion naria, converted to dollars and given as gift to delegates of PDP Nation convention, Bafarawa collected 3 billion for spiritual purposes , 12. 7 billon naria for deceased NEPA staff grew wings and disappeared, 20 billion dollars missing from NNPC accounts, 23 billon naira as bribe to INEC staffs to rig the general election.
The list is endless. They only left what they can't carry or unable to lay their hands on. The list continues…..
Recession didn't just happen, people looted Nigeria into RECESSION happening
Copied